If you want to stand out online in 2020, you're going to need amazing original content.
Producing high-quality content, however, goes beyond content production. You'll need to jump back into your content marketing process and potentially reshape your content strategy, research process, distribution efforts, and even data collection techniques.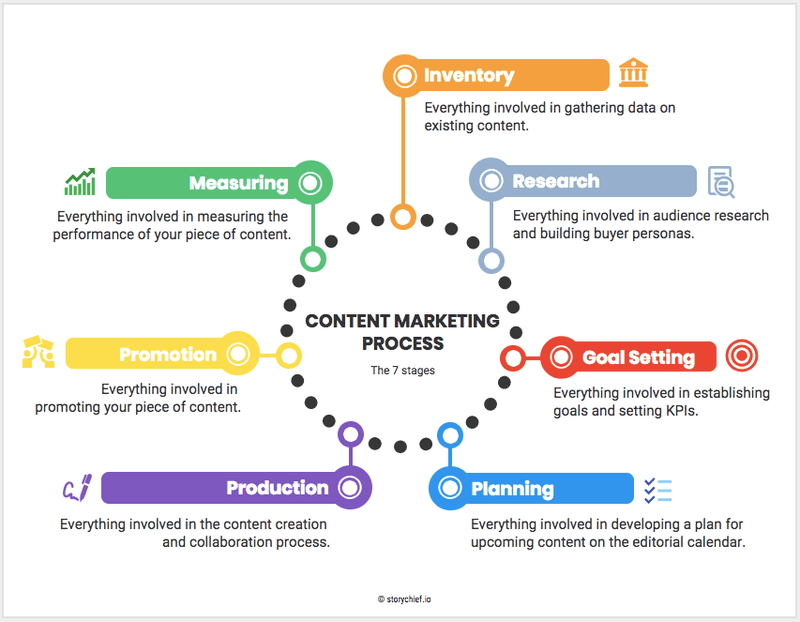 Improving your content marketing process sounds daunting. But don't worry! I've researched the top content marketing trends in 2020 and identified 5 simple and actionable ways you can improve your content efforts today.
Let's get to it!
[...]