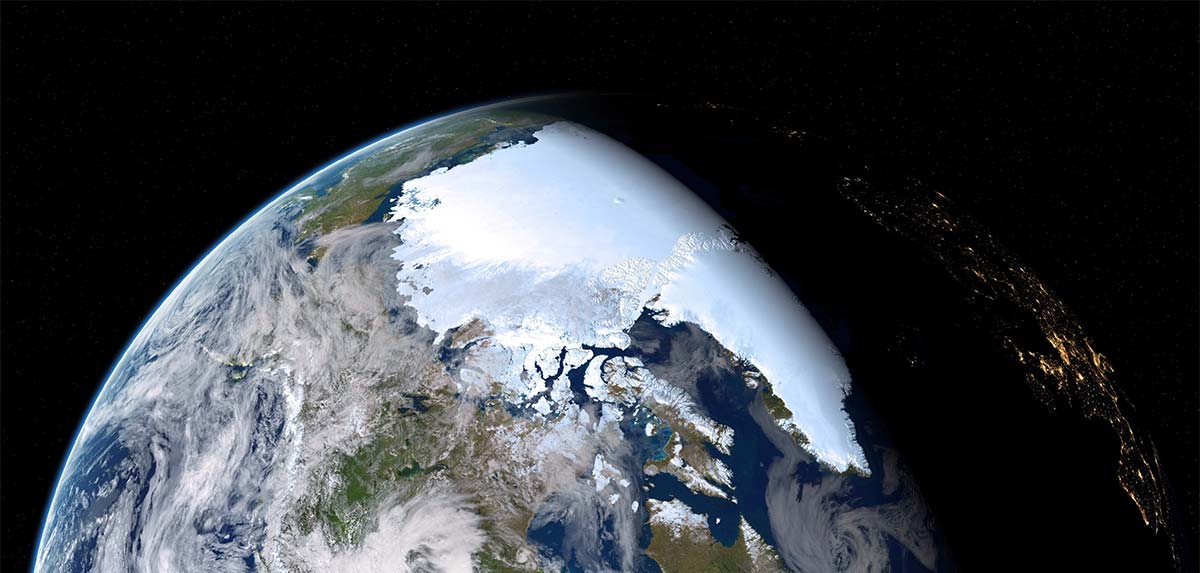 Everything on why and how you should start your blog or website today!
With over more than 3.5 billion people using the Internet and this number still further increasing, there is no better time than 2020 to start your own blog or launch your small online business!
This blog contains posts that provide you with resources and information to get your blog or website off the ground. There are so many options available when it comes to domain name registration, hosting and so many things you feel you have to do, it can - understandably - all be a little overwhelming, causing you to not even get started.
Below you will find some articles to get the ball rolling. Thank you for being here!