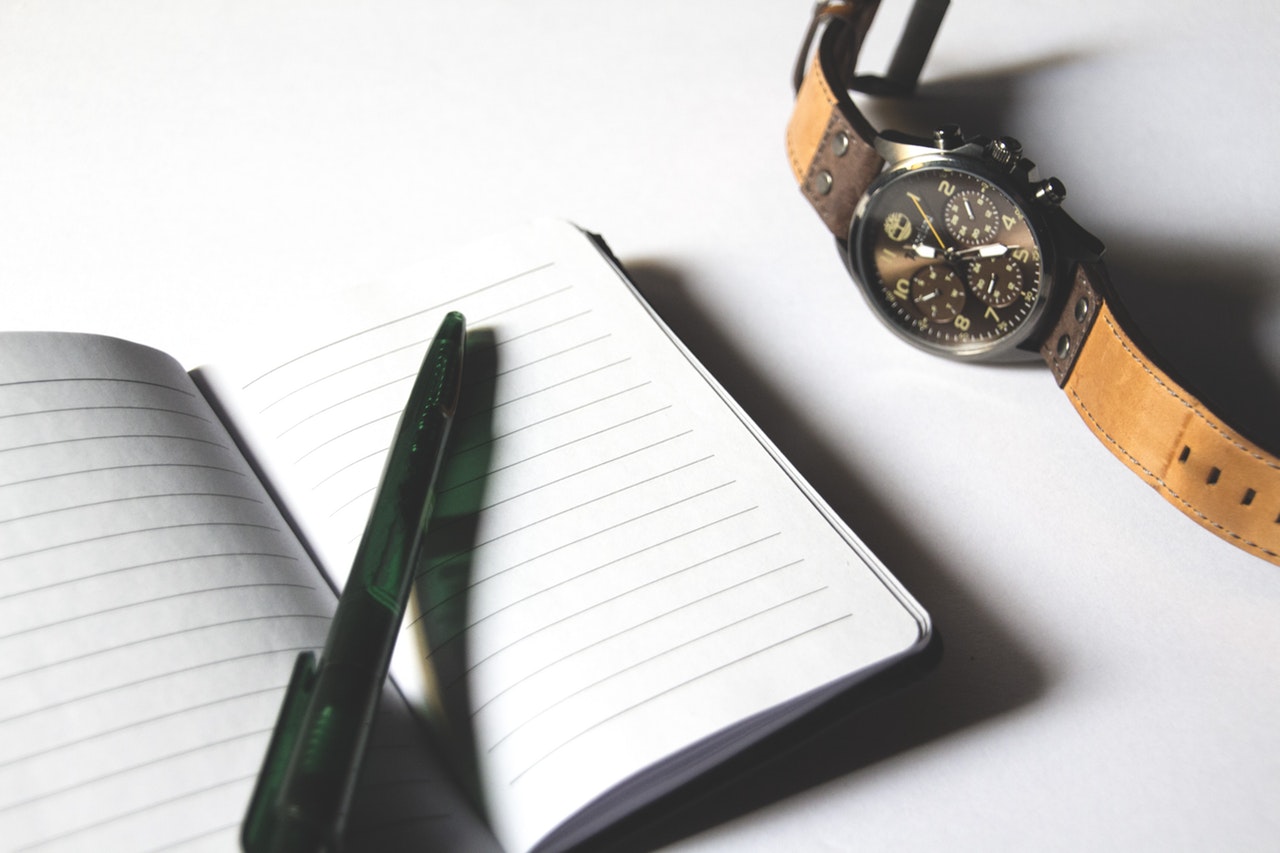 7 Things to get right before starting your website or blog
Introduction
Have you had a chance to read 5 reasons why you should even start your own blog or website in 2020? Go check that out now, before reading this. I'll still be here, honest. ;)
We know preparation is everything. As the saying goes "Fail to prepare, prepare to fail". This is no different with starting a new blog or website.
Table of Contents
1) Pick the right niche
If you have an existing shop and want to start selling online, this one feels like the decision has been taken out of your hands already. However, it is worth scrutinising which items you think might sell well online. It is very likely that not all the items you might sell in your existing physical shop should or will be available in your online store.
Some things to take into account here are the weight of your items as it is obviously easier and cheaper to ship lighter items and whether items are perishable or not. Thinking through this in light of your existing business, you might even come up with new products or product categories that fit your online business.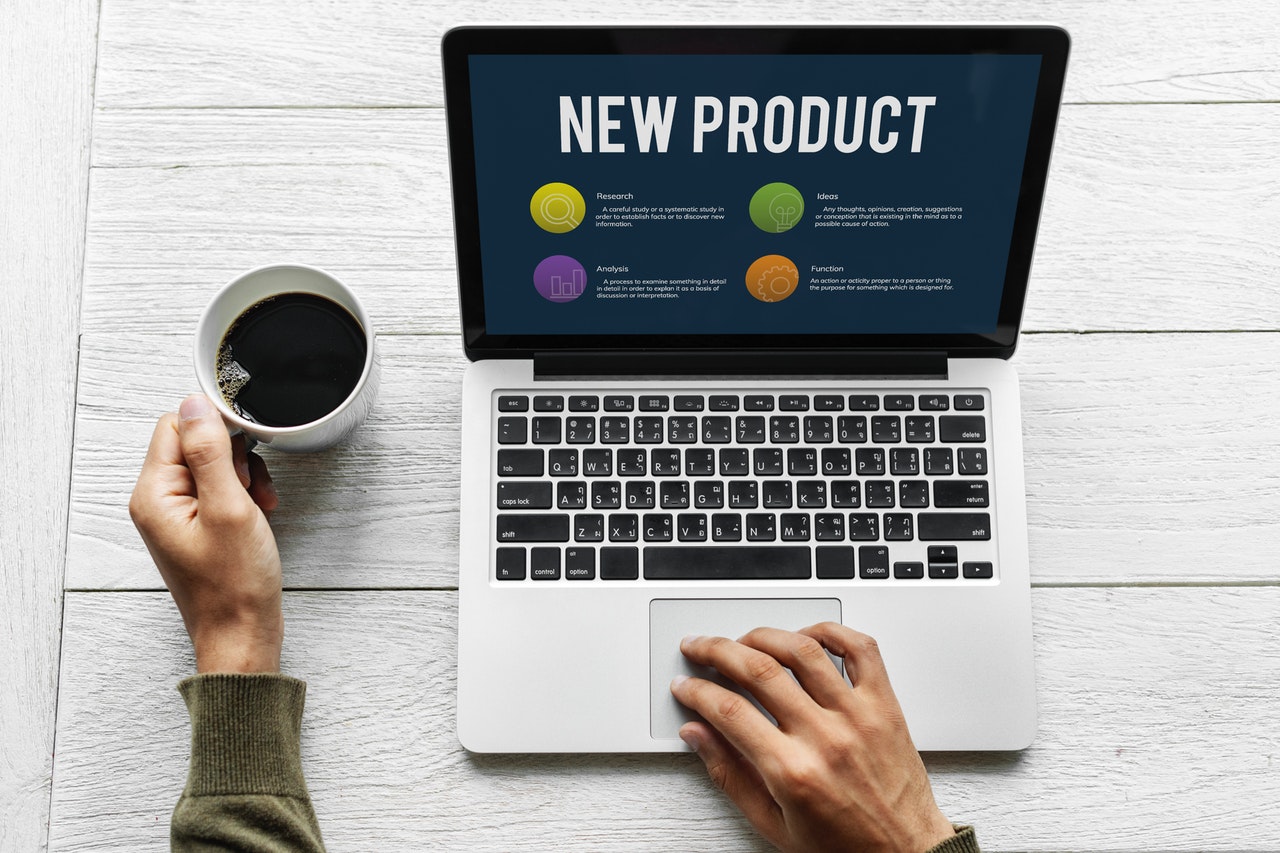 When it comes to a blog, you will need to determine whether you will be able to write or blog about it regularly but also determine if there are ways to monetise this niche. Things to consider are the competition, and getting some idea of Google Trends for the kinds of topics you would like to blog about.
Work out what products or services might be useful to your niche audience, like baking tins or kitchen ware for your baking or food blog and DIY tools or appliances for your DIY/how-to blog.
These relevant products and services can be promoted using affiliate programs like ShareASale, Amazon affiliates programme or ad programmes like Google Adsense. Keep in mind that relevancy results in conversion.
2) Choose a name
If you already have a name, because you have a physical shop, you can skip this. If however you are starting out with a new site or blog, it's important to give this a good amount of thought.
A couple of things to keep in mind here are:
Does the name capture the style of business or blog you will be starting? In other words, would people know what to expect by just hearing/seeing the name?
Would most people know how to spell it if they heard the name for the first time?
Check whether your chosen name doesn't mean anything rude in another language. A quick Google search is usually sufficient.
Is your name memorable?
You might want to roundtrip this process a couple of times, depending on whether your name is available as a domain name - see the next point.
3) Is your preferred domain name available?
Once you have settled on a name, you might want to see whether your preferred domain name is available.
I would recommend checking this at NameCheap - they offer reliable domain name registration services and you have excellent control over your DNS records. Furthermore, their website is logically structured and not littered with annoying - in your face - upselling tactics!
When checking whether your domain name is available, try and stick to the following guidelines/
Do not use hyphens
Keep your name short
Make sure most know how to spell it if they heard it
Does the domain name contain your target keyword(s)
When targetting globally, use .com if available or other new global top level domains, like .shop, .online, .design etc. NameCheap will suggest and list the various domains that are available for registration.
4) Create a free e-mail address
If you have registered your domain name already, good for you! You can now use a clever trick called 'e-mail forwarding'.
This means you create an e-mail aliase like hello@yourdomain.com which can receive e-mail that will be forwarded to an existing e-mail address you already have. Note that you will not easily be able to send using the alias, though I might dedicate a blog post to that in the near future.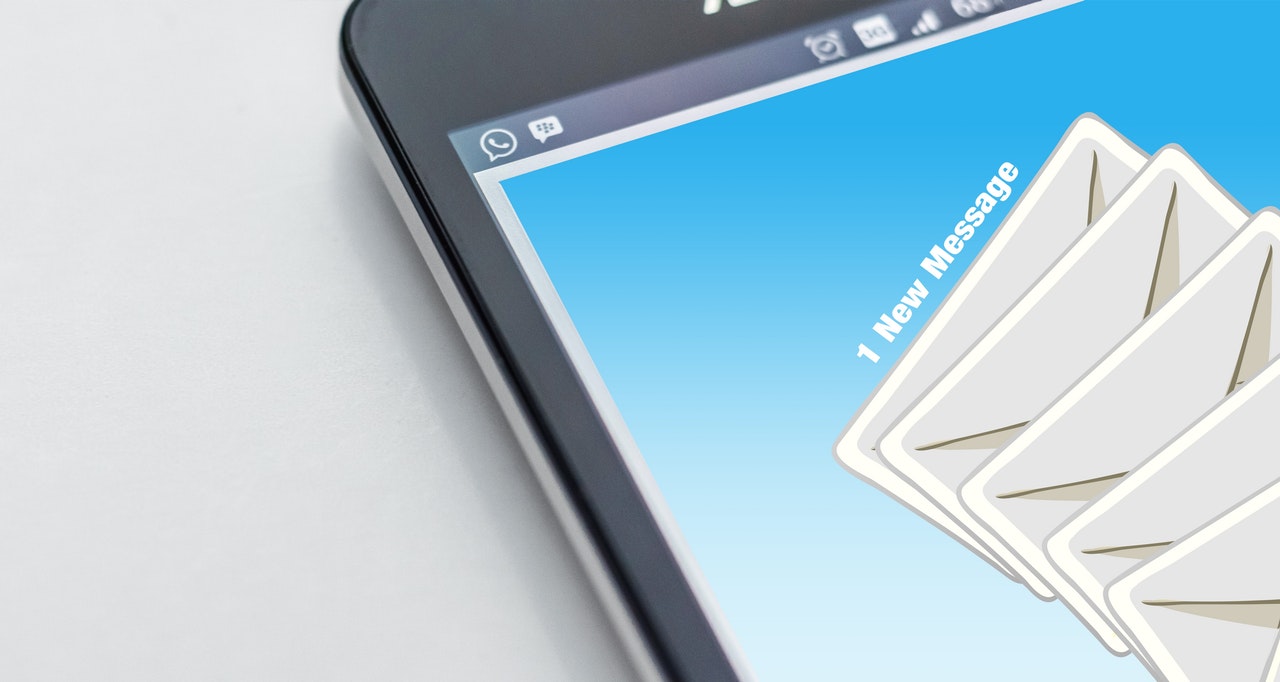 Having your e-mail address on your own domain clearly looks more professional than using yourbrand@gmail.com. E-mail forwarding can be easily configured in your NameCheap dashboard.
More details on how to set this up via NameCheap can be found here.
If however you have not registered your domain name yet, you can simply sign up for a free Google Gmail address.
5) Sign up for a new Paypal account
Whilst you may have a personal Paypal account already, it makes sense to use your new e-mail account created in step 4 to sign up for a new Business Paypal account.
This will make it easier to separate personal transactions from business transactions. Setting this up now rather then later will save you some serious headache keeping track of business income and outgoings and switching over halfway through.
If you are setting up an online shop, it also gives you a great and easy way to get started taking payments via your website.
6) Sign up for social accounts
Of course you now will need some social accounts! So, use your business specific e-mail account and sign up with the various social platforms, I would recommend at least the big three: Twitter, Instagram and Facebook.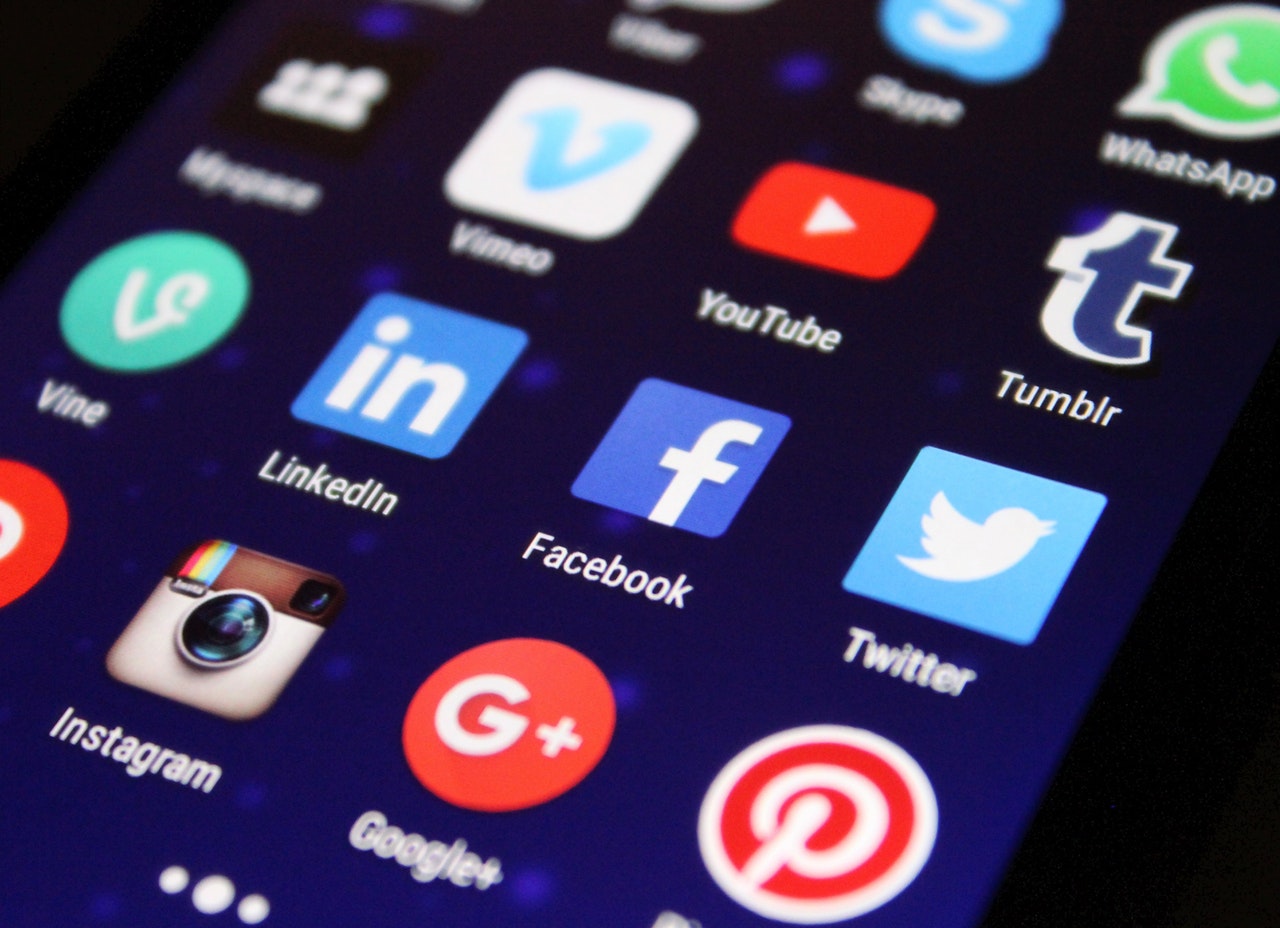 7) Use a password manager
Last but not least, if like me, you are having trouble keeping all your passwords strong, unique and safe with so many different online accounts? The best way to deal with this is by using a good password manager.
Password managers work seamlessly accross different browsers by providing browser plugins, but also work on all your devices, smart phone, laptop, tablets etc.
I use 1Password myself, but also heard very good things about LastPass, so make sure to check and try them out for free.
They both offer excellent family plans too, which is great because we can't start teaching the kids young enough about safety online. Having strong, secure and unique passwords plays a big role in that.
Disclaimer: Some of the links here and elsewhere on this blog are affiliate links that may provide me with a small commission at no cost to you. This enables me to run this site without annoying ads and to keep providing relevant and actionable content for free. Thank you!