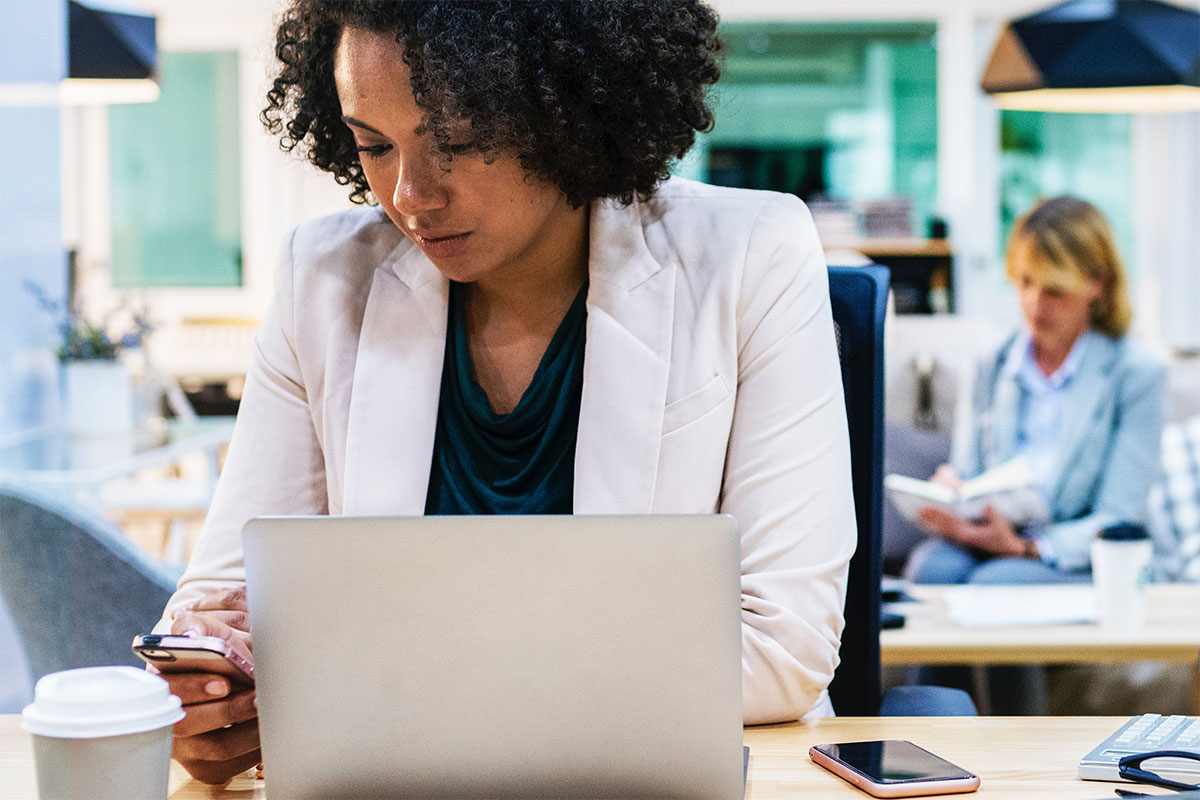 5 Reasons why you should start a website in 2020
Introduction
You think it's too late to start a blog or small business website in 2020? In this post we cover several reasons why now is the best time to dust off your keyboard and start the blog, website or online shop you've always wanted.
1) Reach a global audience
The World Wide Web, is now truly a global village. From the early days back in 1989 when Tim Berners-Lee invented hypertext to the present day where we now have more than 3.5 billion people online, it has really transformed the way we communicate, work and do business.
This global village of interconnected human beings is your potential audience. Never has it been easier to get access to valuable information or news or to get fancy matcha tea shipped to your front door from the other side of the world.
For you as a starting blogger or a small business, the opportunity is as excitingly real as it is there for the taking!
2) Always on
As well as being able to reach a global audience, the Web's opening hours really are 24/7/365! No one is closing this shop early!
It means you can sell items in your sleep, people can read and consume your content whenever and wherever it suits them or follow the DIY tutorial you published on your blog, and all of this from any computer, mobile phone, tablet or other Internet connected gadget.
3) Your own virtual property
Unlike some of the content or groups you see on big social networks like Facebook, having your own website with its own domain name actually means you own a piece of online property, some virtual land if you like, on the global terra firma.
If you cannot wait to see if your favorite domain name is available for registration, I would highly recommend checking here at NameCheap.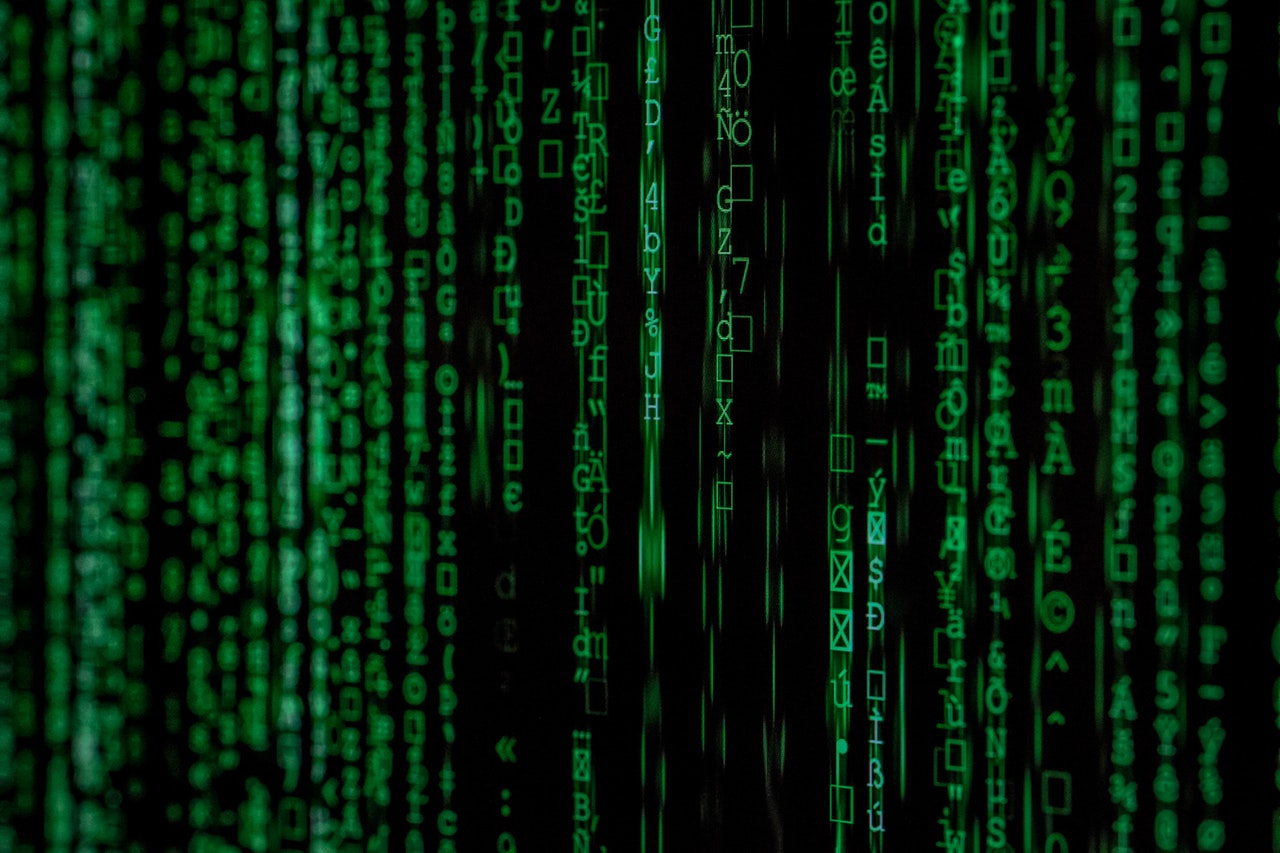 This property will be yours and yours alone. You can publish and say what you want and sell what you want - as long as you do not break any laws, all from your own piece of virtual real estate.
Loudly offering your views or selling from your online stall in the middle of the night also does not wake up any neighbouring property owners.
Now that is freedom!
4) Share your hobby or passion with the world
Good at cooking or baking? Share your recipes and culinary delights and start a food blog. Great at fixing lawn mowers or doing up second hand cars? Start a DIY or How-to website. Got a little village shop and fancy selling your local craft items all over the world? Start your own online web shop.
Great at sharing knowledge in the form of long-form articles? Start a niche blog. Check out the Top 5 ways of creating original content for your blog or website in 2020.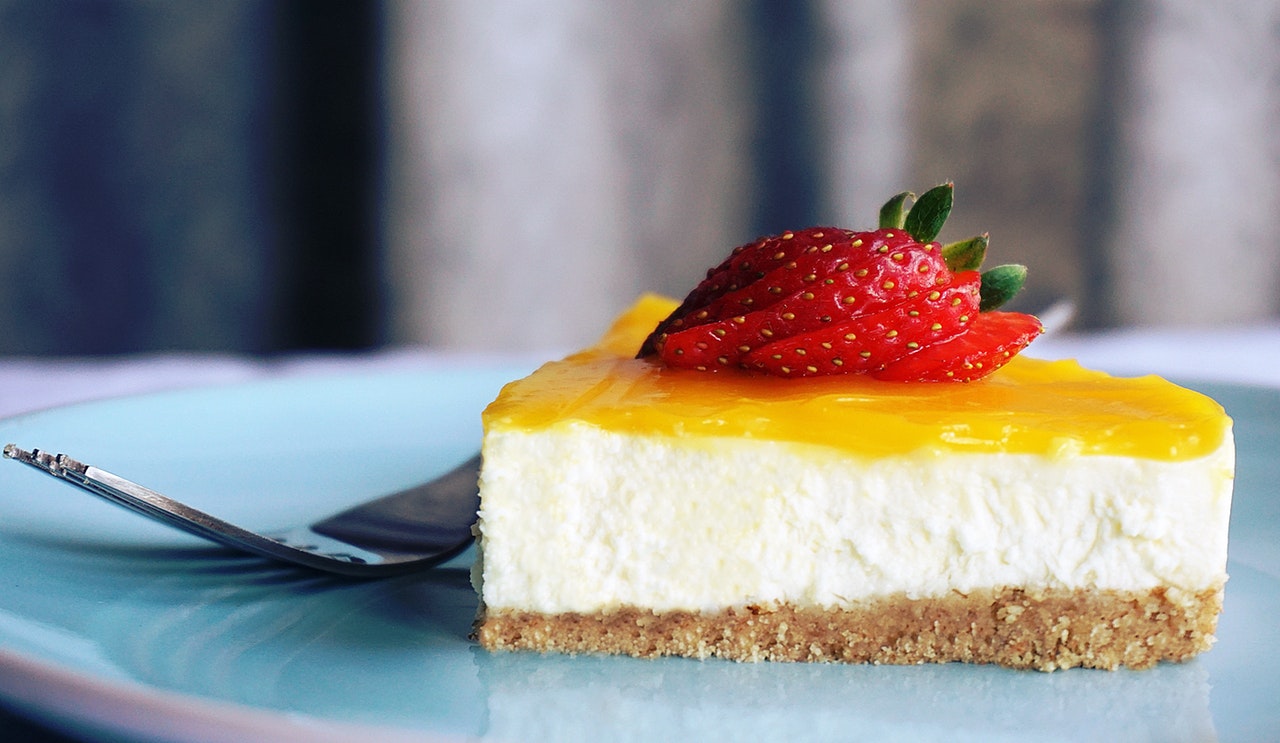 The point seems obvious. You are passionate or interested about something, and you can take that online in some shape or form and present it to a much wider audience. And earn money whilst doing it, which brings us to reason 5.
5) Earn money online
With your blog, shop or website online, you can earn money. This will not be a get-quick-rich scheme, and monetising your blog or website or selling online will not necessarily be easy.
Do it because you love doing it, get the basics right and you will start seeing results.
Now you know the reasons why you should start your very own website or blog, why not check out our next post where we tell you 7 important things to get right before you get properly underway.
Disclaimer: Some of the links here and elsewhere on this blog are affiliate links that may provide me with a small commission at no cost to you. This enables me to run this site without annoying ads and to keep providing relevant and actionable content for free. Thank you!