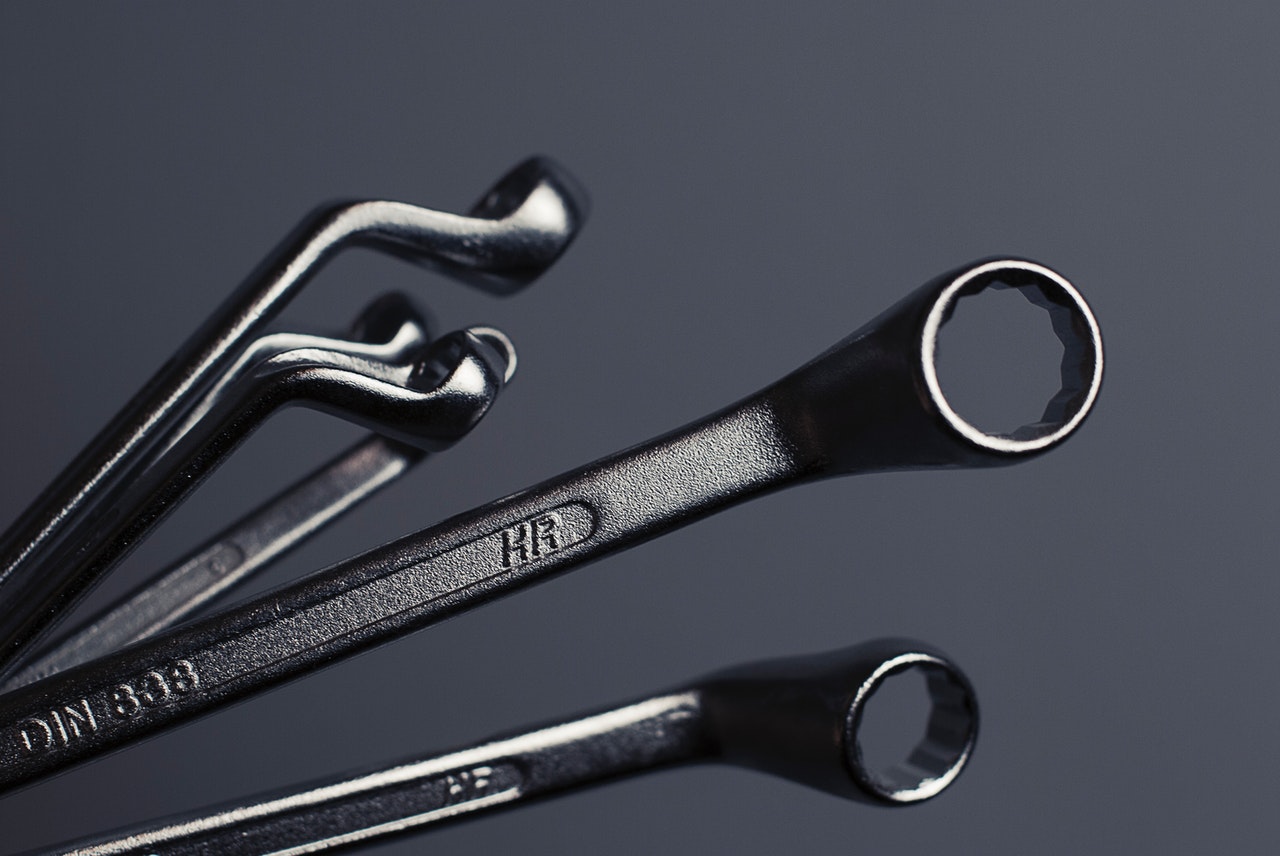 Resources, tools and services for bloggers and website owners
Below, you will find a selection of personally curated resources, services and tools for any serious blogger or website owner that I highly recommend.
Why? They worked for me and saved me time and money.
Some are free forever, most have a free, albeit more basic version, and others are paid for. Try them out for yourself and remember: please do not pay for a tool or service you have no use for.
Note: Some of the links here and elsewhere on this blog are affiliate links that may provide me with a small commission at no cost to you. This enables me to run this site without annoying ads and to keep providing relevant and actionable content for free. They are however all tools or services that I use or have used and genuinely recommend. They also are appropriate within the context of this website; I will not be recommending any memory foam matrasses! Thanks for your understanding.
|   |   |
| --- | --- |
| | Google Analytics - Free - Google Analytics, a must have for any blogger or website owner that wants insights and statistics of their website. It's free. Just do it. ;-) |
| | NameCheap - Cheap and no-nonsense domain name registration with a clear control panel and full DNS management. Manage all your domain names in one place rather than accepting 'freebies' from webhosts which sting you on yearly renewals. |
| | SiteGround - #1 For WordPress hosting. Quick SSD storage on all shared hosting accounts and unmetered bandwidth! Lightning quick! |
| | Wix - Free version - If you need a simple but good looking website off the ground quickly and you don't know WordPress or you have no time to learn WordPress. See our Website hosting:WordPress vs Wix review. |
| | Pexels - Free - A large library of FREE stock photography to peruse on your own website or blog. No attribution required. |
| | Visual Composer - Free version - An incredible WordPress website builder, that allows you to fully customize your WordPress site design without a single line of code. And they have a FREE version! What's not to like? |
| | Elementor - Free version - Another excellent WordPress page builder, who also offer a free version. If you want to fully customize your WordPress design via drag-and-drop and WYSIWYG editing, I'd recommend you check out both Elementor and Visual Composer and compare them. |
| | MailerLite - Free version - E-mail campaigns, landing pages, popups and automation all within one platform. Free for up to 1,000 subscribers. Excellent value for money for smaller lists, and all automation workflows are available and unlocked. |
| | ConvertKit - Free version - Enterprise e-mail campaigns with powerful and visual automation funnels. They now offer a basic free version, but without any automation workflows. ConvertKit are worth moving to from MailerLite once you hit several thousand subscribers. |
| | LeadPages - Free trial (14 days) - Create beautiful landing pages and popups that convert traffic into quality business leads. Allows you to create standalone campaigns without a website. |
| | Grammarly - Free version - A necessary tool for every serious blogger or website owner that creates original content and wants to communicate professionally. Grammarly is an instant grammar and spell checking tool and does so all from within your browser as you type. |
| | LastPass - Free version - For managing all your user/email accounts and passwords in one secure place, across any platform or device. LastPass generates strong and unique passwords for you automatically. Supports all main web browsers via a nifty free browser extension. |
| | Slack - Free version - Forget about email ping-pong, collaborate and communicate with your team via Slack: share documents, create project specific channels and get more done in less time. Perfect! The free version is a great fit for small teams. |
| | Udemy - The perfect e-learning platform; learn at your own pace, no subscription needed (a rarity these days!) and most courses can be had for around $10-$20! Never stop learning. |