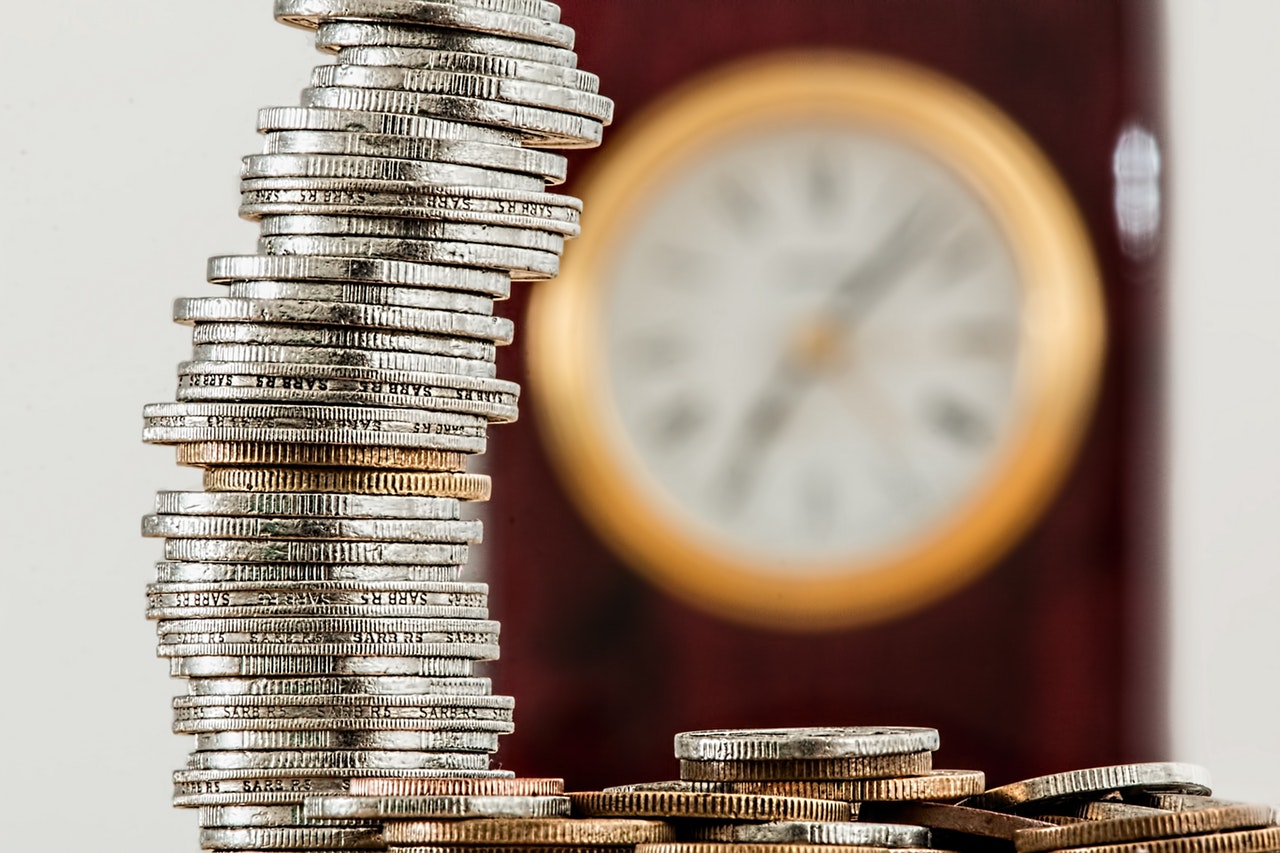 Best ways to make money online without risk
Introduction
Let's face it, for most people, the option of making money online would be a dream come true. We all love the idea of being able to leave our 9-to-5 routines behind in favor of something more convenient that works around our schedule.
However, for many years, articles about how to make money online for free often turned out to be scams or cons, tricking people into giving up their money in pursuit of an easy life.
While it's fair to say that there's no such thing as a free lunch, the digital world has changed drastically over the years. These days, there's an increasingly large number of opportunities online for people who want to make money from the comfort of their own home.
And there are plenty of legit ways of making money online these days.
The key to success is making sure that you do your research, before you begin trying to earn. Fortunately, we've done the hard work for you. Today, we're going to look at some of the best ways of making money online, without risking your livelihood.
Table of Contents
1. Leverage the Gig-Economy
The gig economy is one of the easiest and most popular ways to make money outside of the regular employment space. Essentially, it provides today's ambitious individuals with a quick and easy way to earn more cash from home, using the skills they already have.
Whether you want to earn money creating unique content, or you're planning on putting your skills to the test in the web development world, there's something for everyone. For instance, here are some of the sites where you can check out the gig economy for yourself: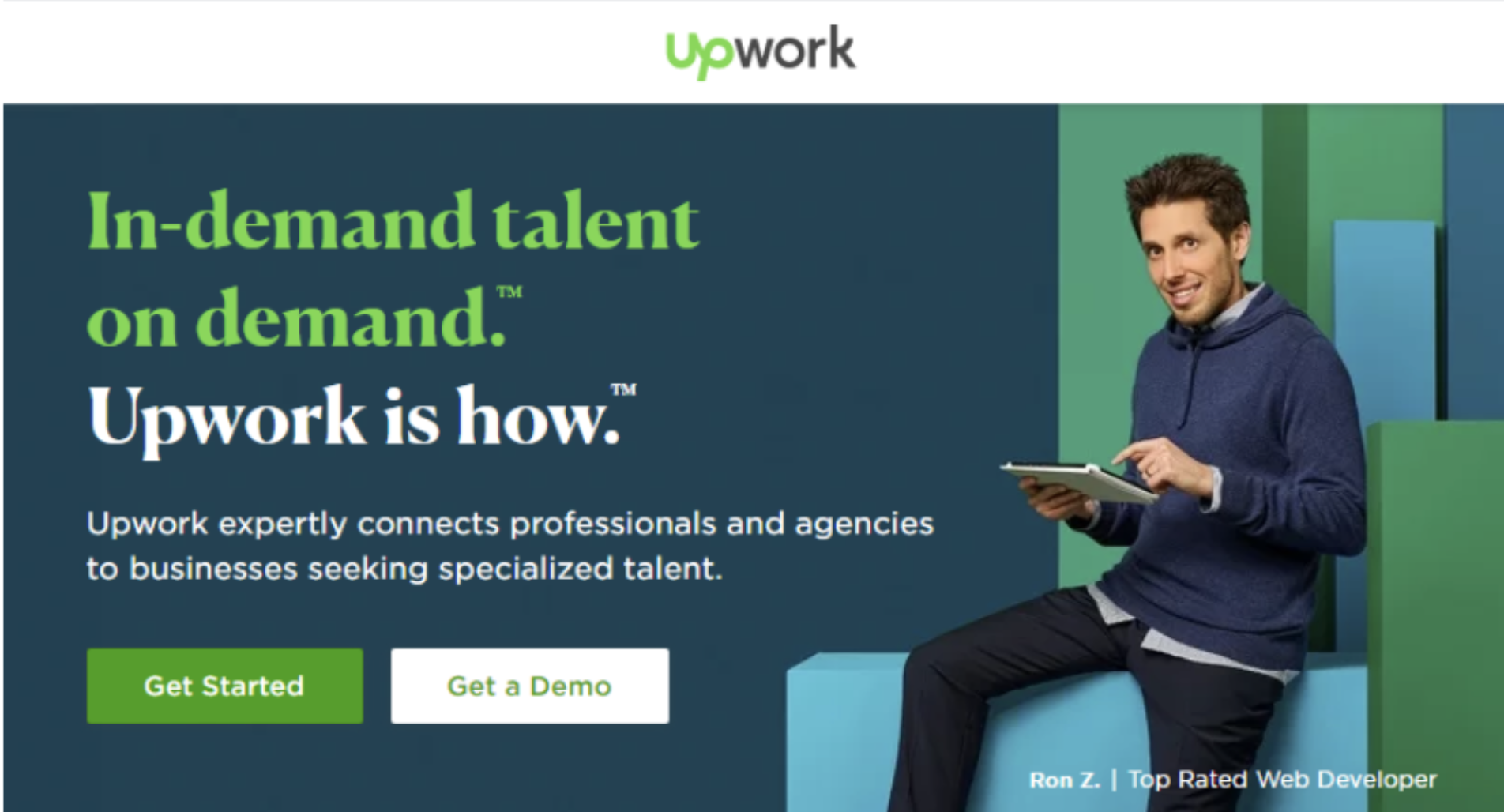 2. Sell Products Online
Maybe you'd prefer to sell things online, rather than services.
You don't necessarily need to go the full eCommerce route if you decide to sell products on the web. You can choose whether you'd prefer to sell through a dropshipping strategy – which means other people ship your products for you.
Alternatively, you can think about using Shopify, or WooCommerce to build a website where you source items that your customers might want and sell them for a profit. Speaking of buying and selling, websites like Flippa allow you to buy and sell virtual environments for cash.
Building your own website to sell products online can take a lot of time and effort. Even if you opt for something like selling creative items through a marketplace like Etsy, you've still got a lot of work to do. As well as either making or sourcing products to sell, you'll also need to market your business to potential buyers too!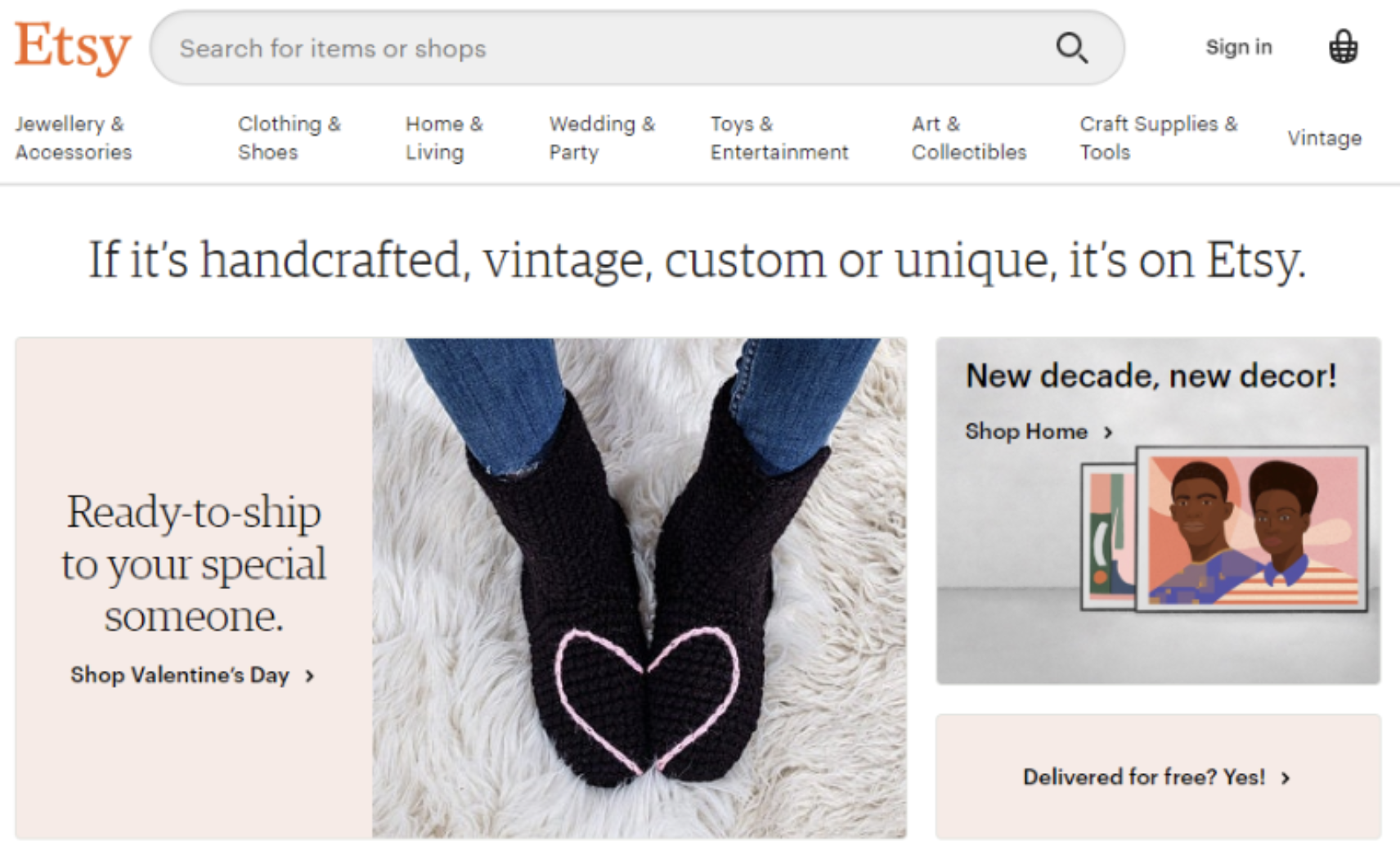 3. Earn from Affiliate Marketing
Speaking of marketing, most companies in the digital world thrive on promotion. If you have a knack for convincing other people to buy products that you've tested out and approve of, then you might be able to earn cash through affiliate marketing.
With an affiliate marketing strategy, you partner up with other businesses and brands. Through your own website or blog, you can convince other people to purchase the products that those companies are selling. You can mention a product on a blog and link to it using a special URL.
The key here is to keep it relevant and don't use affiliates that have nothing to do with your content and are unrelated to your niche.
Every time someone uses your special link to make a purchase, you'll earn some money called a commission. Ultimately, you're unlikely to make a fortune through affiliate marketing straight away. However, as you begin to gain more followers and customers online, you can quickly make a lot of cash. The good news is that there are tons of places where you can sign up for affiliate marketing too, a few of the bigger ones are Clickbank, Share-a-Sale and Commission Junction.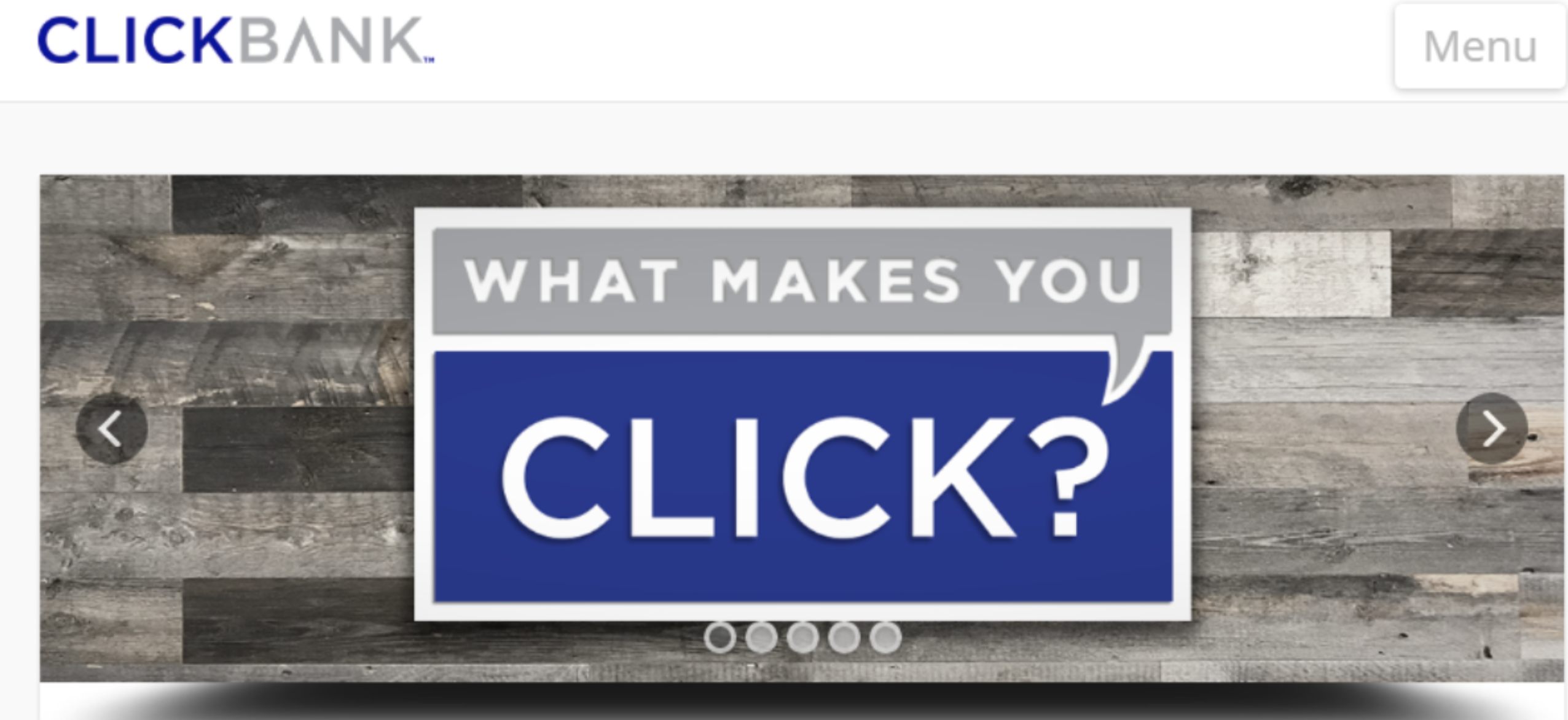 Another point to make in relation to affiliate marketing is to be honest. Don't try and flog products that you don't believe in or that do not solve a specific use-case as well as another product. Ultimately that level of honesty will result in more loyal readers and content consumers.
The other great thing about affiliate marketing is that you don't have to worry about sourcing products and fulfilling sales on your own. You can simply use products that already exist to make money. This can save you a lot of time and effort if you don't want to jump into the full eCommerce world.
4. Get Artistic
If you're a creative person, then there are a lot of ways that you can make money online. When it comes to figuring out how to make money online for free, you might consider making your own products to sell on marketplaces like Etsy to be quite an expensive process. After all, you need to consider the cost of supplies and labor.
However, you can keep costs relatively low by selling other creative endeavors.
For instance, if you usually make digital designs in your free time for fun, then you can use a service like Café Press to sell your designs on the platform. This can include creating everything from logos for companies, to website pages and more.
If you're more of a part-time photographer than a digital designer, then there are ways you can make some extra money that way too. For instance, sites like Fotolia or ShutterStock allow you to sell the photos that you've already taken for stock photography usage.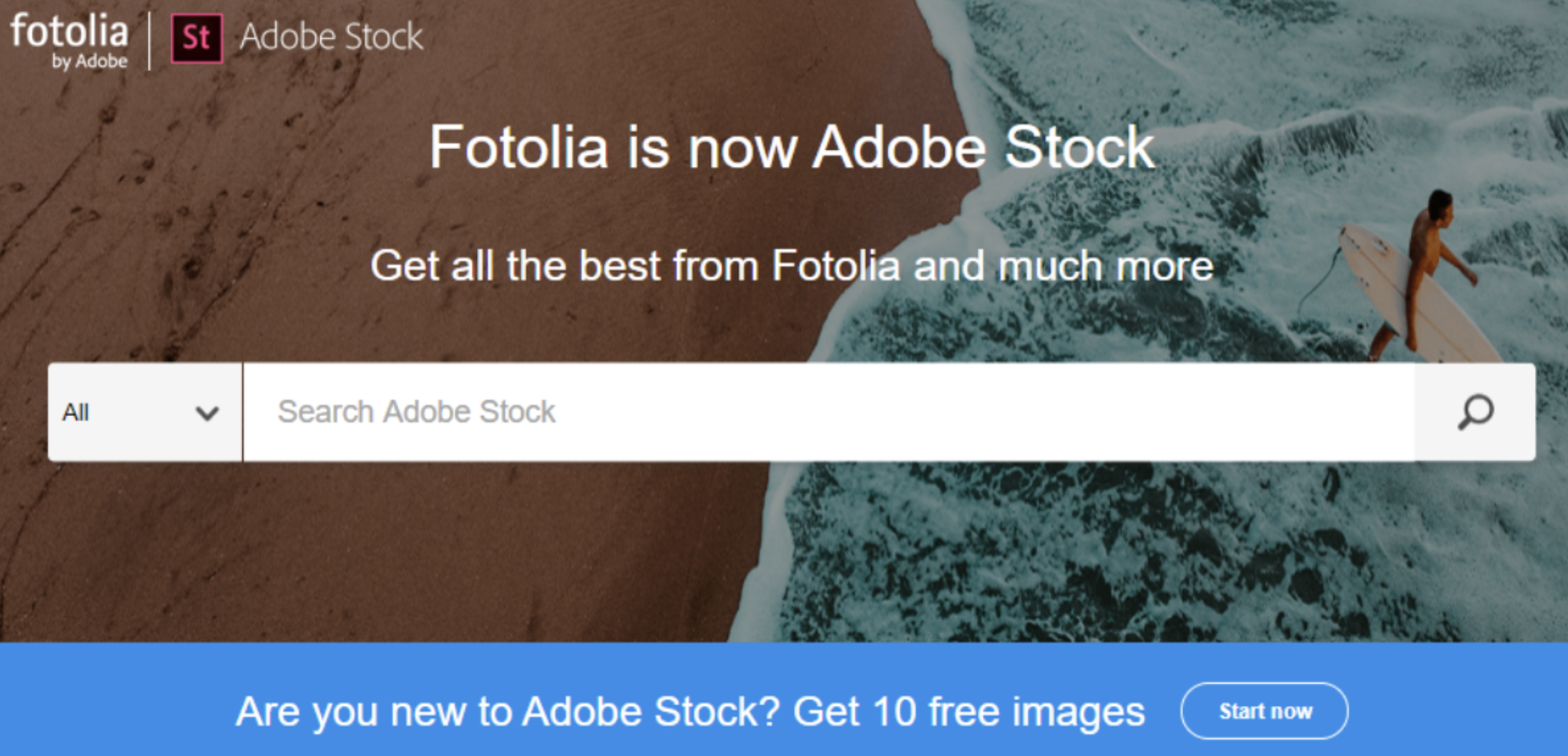 Notably, you will need to give other companies and individuals the right to use your photography however they choose.
The good thing about building up your creative portfolio this way, is that it can be the start of earning a nice bit of passive income on the side!
5. Become a Virtual Assistant
Not everyone wants to launch their own business online.
Sometimes, the best ways to make money online are also some of the simplest. For instance, if you've got a lot of free time after your typical job, then you could consider using that time to sell your services as a virtual assistant.
A VA works remotely, dealing with things like managing clients, arranging travel plans, and even scheduling appointments for clients. Virtual assistants are experts in making sure that their clients can get more done in their daily schedule, with support in everything from editing and internet research, to bookkeeping and blog management.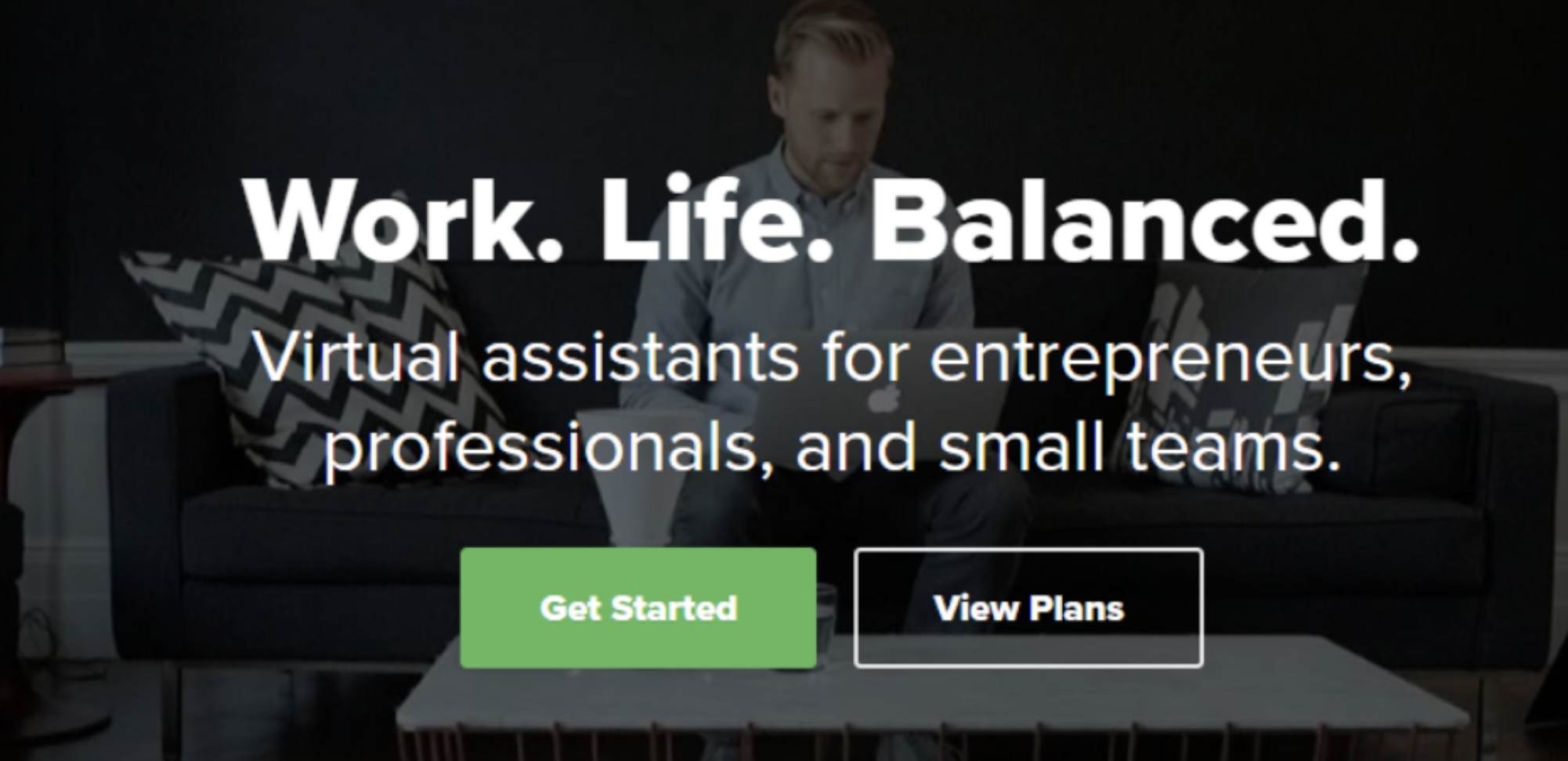 Zirtual is one of the more popular virtual assistant options on the market today. With Zirtual, you sign up to be an assistant to a busy individual, who will send you tasks to do, like writing emails. Your base pay will start at around $11 an hour.
6. Try Your Hand as a Consultant
Do you have a skill in something that's so profound, you would call yourself an expert?
Perhaps you're incredibly talented at digital marketing, after years of working in the industry. One option could be to make money by creating virtual courses that people can take to learn your skills. However, this option can require a lot of extra time and effort.
A more convenient option could be to sell your services as a consultant instead. To work as a consultant in a particular niche, you'll need to spend some time building your reputation online.
Usually, this means making the effort to write regular blog posts, and articles, or post videos on the web. You'll also need a powerful social presence where you can share your knowledge.
The more you develop your reputation through things like content creation and networking, the more you'll be able to convince people that you can give them value by sharing your insights with them.
This allows you to sell your services as a consultant by the hour.
7. Become an Influencer
Finally, speaking of using your reputation to make money, you could also think about making cash as an influencer. There's more to earning from home than being able to make money writing online. If you can collect a following of dedicated and passionate customers, then you could become an influencer too.
Companies like Upfluence allow you to register yourself as an influencer online in a particular niche. You'll need to choose an industry that you'll want to get involved in based on your knowledge and following in a specific area. Sectors like health and beauty are often very profitable.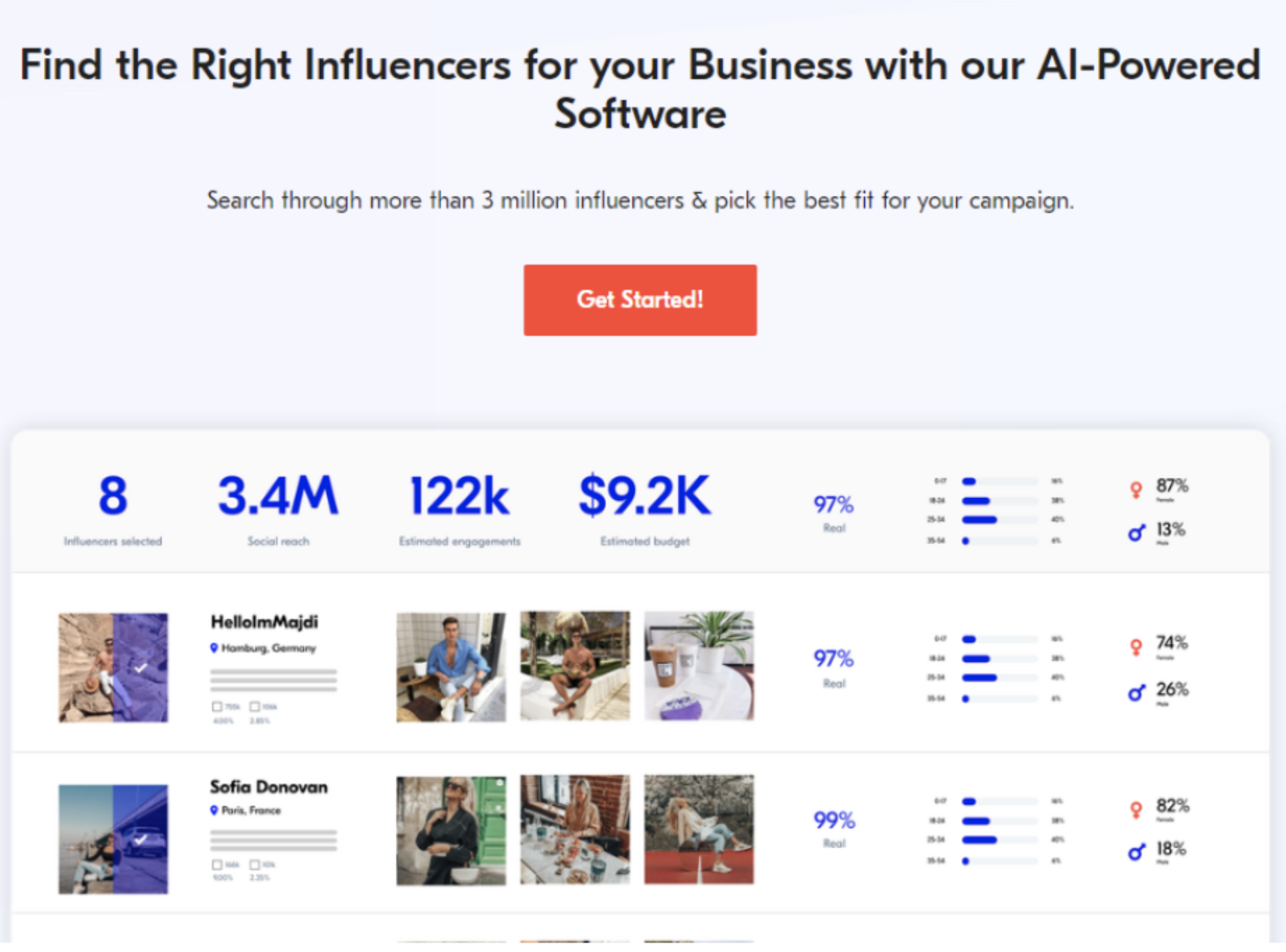 Though it takes time to build a large enough following that you can convince people that they want to work with you – this can be a valuable way to make money online. The more people you can get to follow you on your blog, Facebook, or Instagram, the more big-name brands will want to pay you to sponsor their products.
Basically, when you're paid to be an influencer, you casually suggest that your followers should check out an item or service that's aligned with your chosen niche. Your approval of that product helps the company to gain more sales, which means that you may money.
Can You Make Money Online?
Ultimately, there's no one-size-fits-all solution when it comes to finding the best ways to make money online. Some people will prefer to sell their services part-time in the gig economy. Other people might want to follow their dreams of becoming an entrepreneur and decide to design a company online.
The good news is that the digital world has made it easier for all of us to begin pursuing additional sources of income that go beyond the typical nine-to-five routine.
However, before you start jumping into any method of making money online, it's important to ensure that you understand exactly what you're getting into.
Although there are a lot of opportunities for earning cash on the web, not all of them are legitimate, and it isn't always easy to separate the cons from the truly valuable opportunities.
Before you sign up for any strategy, remember:
Do your research: Find out as much as you can about the money-making opportunity. Read objective reviews and speak to other people who have taken the same route if you can.
Speak to the experts: If you're not sure what you're going to need to do to start making cash online, talk to the company you want to sign up with, or speak to an accountant or business professional for more guidance. There are plenty of people out there that can help you.
If something seems too good to be true, it is: Don't fall victim to scams that tell you that they can help you to make millions online in exchange for a one-off payment. These strategies might seem exciting, but they're often fraudulent.
How will you be making money online this year? If you have any comments or questions, please leave them below!
Disclaimer: Some of the links here and elsewhere on this blog are affiliate links that may provide me with a small commission at no cost to you. This enables me to run this site without annoying ads and to keep providing relevant and actionable content for free. Thank you!