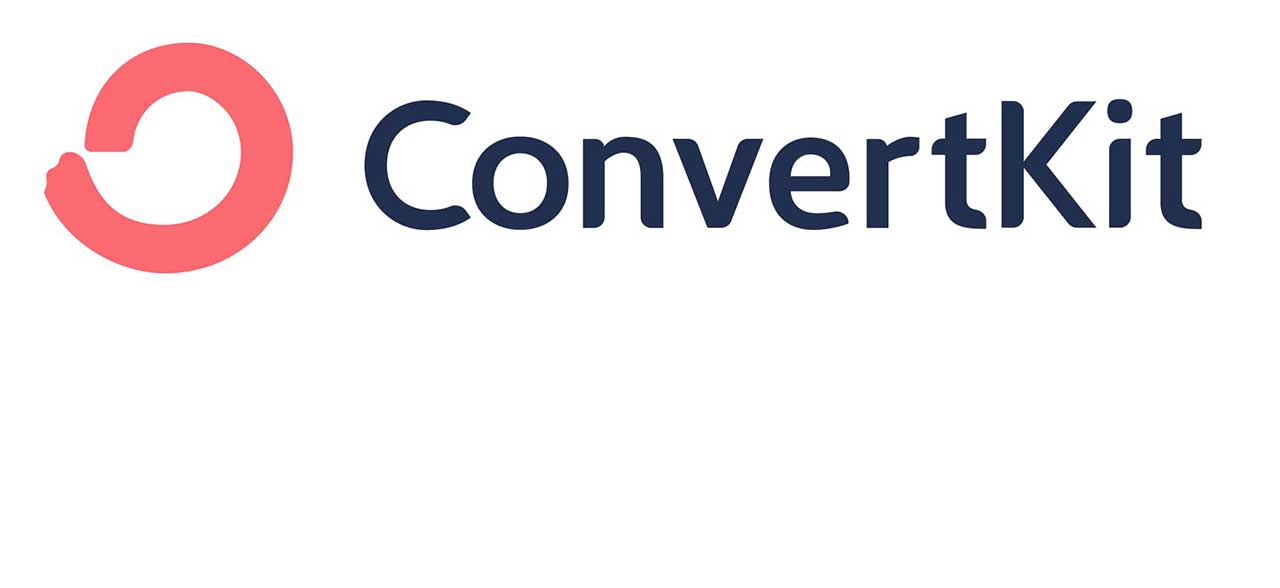 Get 100 free email subscriber slots with ConvertKit!
ConvertKit has finally launched their FREE plan. For a brief overview of what ConvertKit can do for you, please check out the demo video below.
ConvertKit's FREE plan allows you to create unlimited landing pages, use 30 premium templates but you normally cannot start sending emails straight away.
However, by providing your e-mail below, we will send you a unique link to get you started with 100 email subscribers slots, 100% FREE. Forever.
Note that we get a small affiliate commission at no cost to you when you end up signing up for a paid plan.